Full lifecycle

management of

assets

digital
content

contracts
Full lifecycle management of

assets
digital content
contracts

on blockchain
What is Toolblox?
Toolblox is a no-code smart contract builder. With blockchain technology you can engage more customers and business partners and collaborators, enabling greater connectivity and exchange of value.
Features
Role-based access
Flows can be used by different categories of users with access only to specific parts of the object life-cycle to add information, specifications etc.
Payments
Payments are built-in in case your business process includes them. No need for middlemen or payment providers.
No upfront investment
No-code approach lets you create working apps without any software development costs. Much faster prototyping of business models and pilot projects.
Custom branding
Toolblox enables you to design your app the way you wish with your own brand logo and colour themes.
Low operational costs
Reduce time for administrative tasks with less phone calls and emails between business partners.
Process tracking
End-users can check evidence of origin, up-to-date information and other claims via shareable QR codes.
Accounting and treasury
No more data silos. Extract insights and cooperate using a single source of tamper-proof data.
Data transparency & security
Data on blockchain is open and verifiable by anybody. Sensitive data can be protected through encryption.
Powered by blockchain
We support fast and low-cost public blockchains: Near, Aurora, Polygon, Evmos, Avalanche, Ethereum.
Examples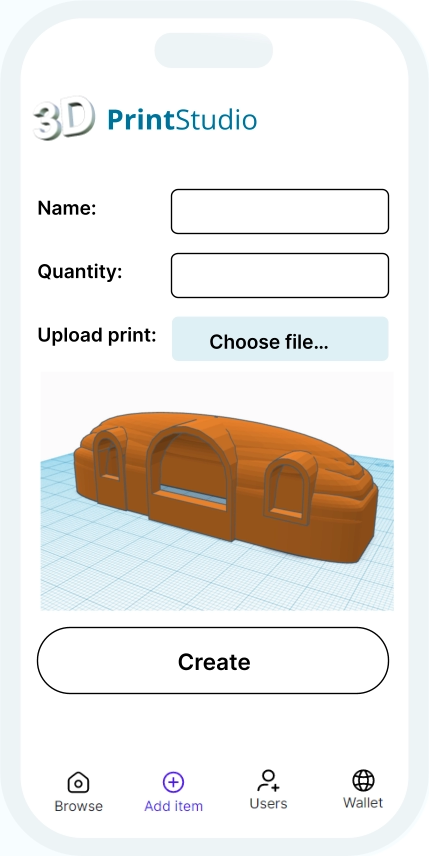 Get price quote for 3D printing

Users can 'Create' a request for price quote from a 3D printing service. The request will go to status 'Offer made' after a quote has been given by the print studio and the user can then either 'Reject' the price offer or 'Accept' it and immediately pay the price as well. The service can then print and mark it as sent to finalize the workflow.
Use as template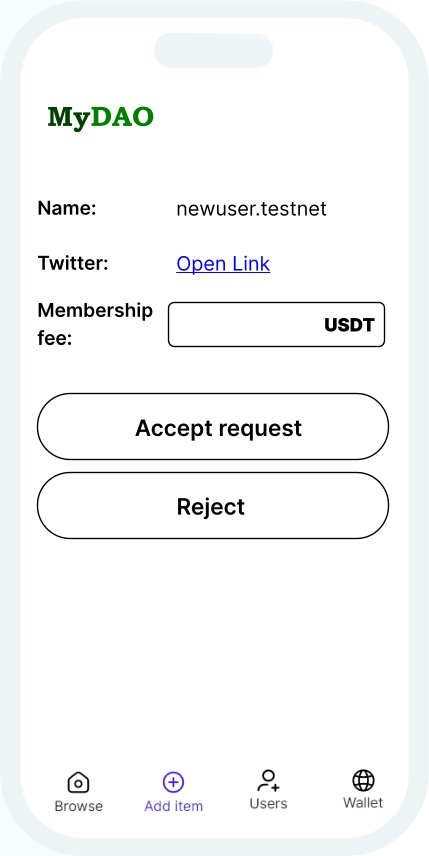 New user registration with payment

A flow for organizations to vet users and accepts membership payments. Any user can 'Request membership' - it is then up to the organization to either 'Reject' or 'Accept request'. Upon acceptance the user must pay the stated membership fee for the membership to go to 'Active' state.
Use as template
Other examples of smart contracts
Create smart contracts using no-code smart contract builder or via templates
Management of material, information and capital flows as well as cooperation among companies along the supply chain
Sustainable supply chain management
ESG reporting
Manage Asset Backed Securities (ABS) on blockchain
Online shop and accept crypto payments
Manage voting in DAO
Manage and track your orders
Manage and track your parcels in logistics
Manage and track your documents, sales proposals
Create a full life-cycle flow for a certain product (coffee, rice, pineapple) starting from farms, production, export ect.
NFT smart contract
Deploy smart contracts on multiple blockchains


Team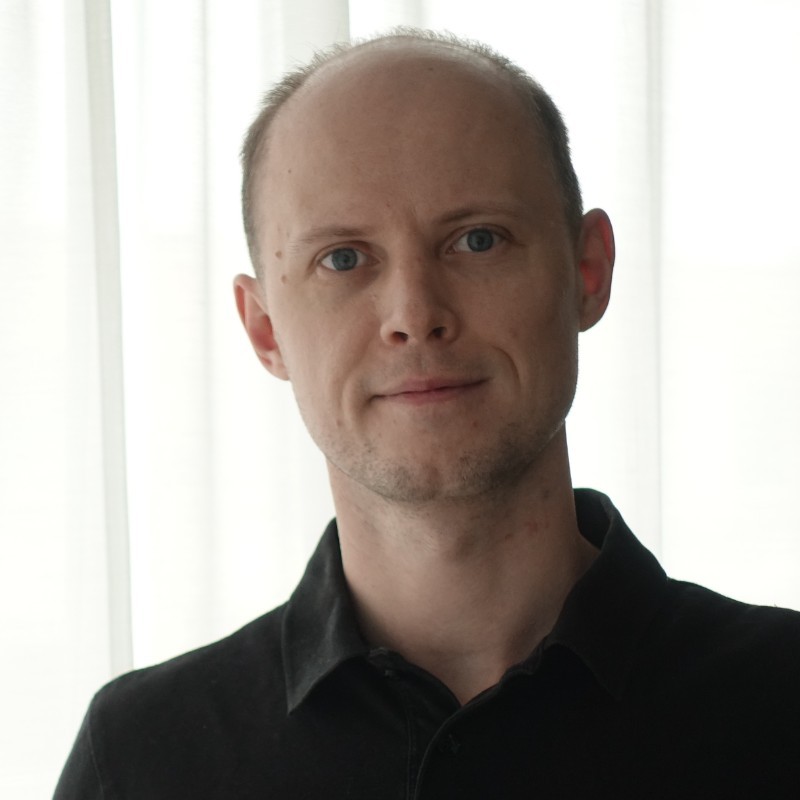 Silver
Co-founder
Software architect and team lead with extensive experience in various domains such as commodities trading, public sector and large scale e-commerce.
Contact in LinkedIn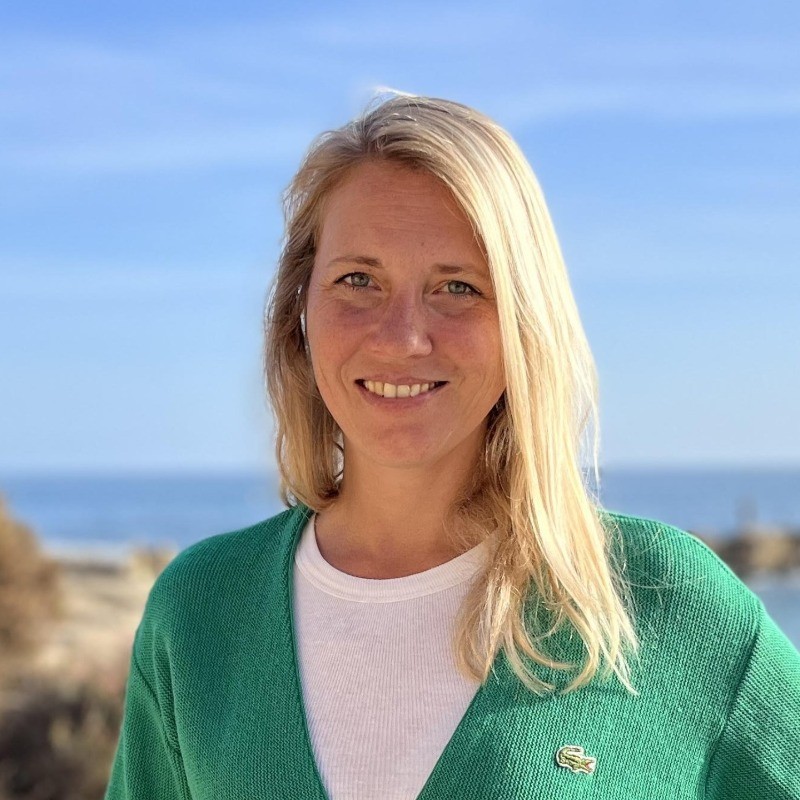 Marja
Co-founder
Previously worked in start-ups as project, sales and HR manager.
Contact in LinkedIn