Free
Basic
Professional
Custom
Smart-contracts
1
1 | 5 | 10
30
Unlimited
Blockchain deployments
0
Unlimited
Unlimited
Unlimited
dApps
1
1 | 3 | 5 (5 pages)
15 (20 pages)
Unlimited
AI credits per month1
3
20-60
200
Unlimited
API requests
1k
1k | 5k | 10k 4
50k 2
1m
Traffic allowance
1GB
5GB | 20GB | 50GB 4
200GB 2
1TB
Text-to-Smart contract
No-code builder
Auto-generated documentation
Extract source code
Asset dashboard
Notifications

Coming soon

Cross-workflow communication
Team sharing

Coming soon

Project transfer to client3
Custom integrations
Enterprise SSO
All prices are per user, per month.
1 Additional credits cost 0.29$ (not available on Free plan). Credits can be used to make AI calls such as creating or updating lifecycles using text, generating descriptions or terms & conditions or running AI based audits.
2 Contact us for extensions on the Professional plan. In/out traffic per month, counting dApp usage (test or live).
3 Under our Professional Plan, agencies are eligible to receive 20% of the subscription fees paid by their referred customers for the duration of 12 months. This revenue share will be disbursed in the form of fixed-value coupons, calculated and issued on a quarterly basis. In addition, the Agency Plan includes a consultancy provision: agencies have access to 1 hour per month of confidential consultations with Toolblox for a duration of three months. Size of coupons calculated quarterly.
4 Basic plan is split into 3 tiers for maximum flexibility. The prices displayed correspond to our Tier 1 offerings. Please note, the costs for Tiers 2 and 3 increase proportionally, with each subsequent tier priced at an additional multiple of the Tier 1 cost.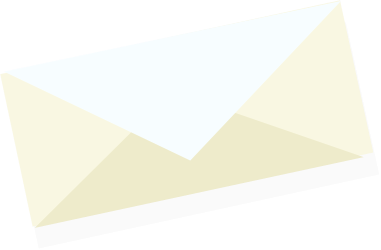 Contact us
Ask us a question or sign up for our newsletter for the latest updates. We care about privacy, and will never share your data.