The next web
Fri, 23 Sep 2022 07:54:29 GMT by Silver / Toolblox
One could say no-one is really using blockchain — yes, we have DeFi, and NFTs but for most people blockchain is not useful in their daily lives. Web3 is, for now, a buzzword unlike Web2 which offered value in the form of SaaS, e-commerce and social media. When we exclude trading-related activities (DeFi and NFTs) what actual tangible value is captured on chain, at scale? For one there are illegal activities such as scam, buying weapons, illegal services or drugs on sites like Silk Road — totaled to around 14$ billion last year (Crypto Crime Trends for 2022: Illicit Transaction Activity Reaches All-Time High in Value, All-Time Low in Share of All Cryptocurrency Activity — Chainalysis).
This is, on one hand the elephant in the room but it is highlighting an important aspect — real observable utility.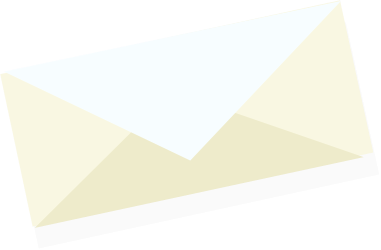 Contact us
Ask us a question or sign up for our newsletter for the latest updates. We care about privacy, and will never share your data.